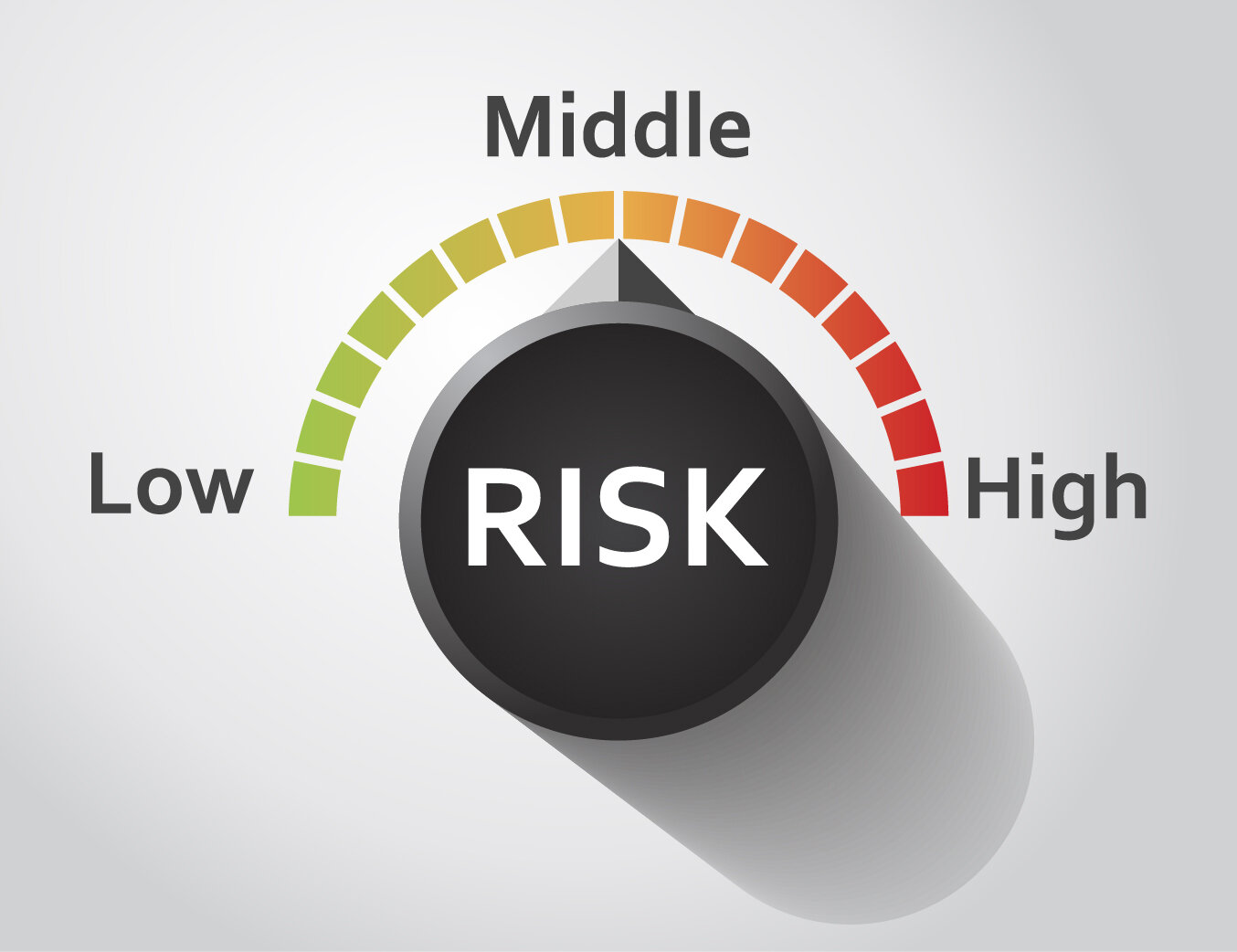 Risk Assessment plays a pivotal role in various aspects of life, from personal decision-making to complex business operations. They are systematic processes that identify, evaluate, and mitigate potential risks and hazards, ensuring informed and proactive decision-making. This article delves into the significance of risk assessments and highlights why they are essential for individuals, organizations, and society at large.
Importance of Risk Assessment
Anticipating and Mitigating Risks
The primary objective of risk assessments is to identify potential hazards and vulnerabilities before they escalate into disasters. Whether it's an individual planning a trip, a company launching a new product, or a government agency implementing a policy, understanding the risks involved is critical. By anticipating risks early on, appropriate measures can be taken to minimize their impact and prevent unnecessary losses.
Enhancing Safety and Security
In the realm of workplace safety, risk assessments are invaluable. They help identify potential hazards and health risks faced by employees, visitors, or the public. Armed with this knowledge, organizations can implement safety protocols, provide necessary training, and ensure compliance with safety standards. A comprehensive risk assessment contributes to a safer and more secure working environment, reducing accidents and injuries.
Optimizing Decision-Making
Informed decision-making is the cornerstone of success in any domain. Risk assessments provide crucial data and insights that enable individuals and organizations to make well-considered choices. By weighing the potential risks and benefits of different options, decision-makers can select the most advantageous path while minimizing exposure to potential pitfalls.
Supporting Business Continuity
In the corporate world, risk assessments are vital for ensuring business continuity. By identifying vulnerabilities and creating contingency plans, organizations can prepare for unforeseen events such as natural disasters, supply chain disruptions, or cybersecurity breaches. Having robust risk management strategies in place ensures that businesses can adapt and recover swiftly from adverse situations, safeguarding their long-term viability.
Regulatory Compliance
In many industries, compliance with regulations is mandatory. Technical Risk Management help organizations demonstrate due diligence in adhering to these requirements. By identifying and addressing potential risks and hazards, businesses can prove their commitment to safety, environmental protection, and ethical practices.
Protecting Reputation and Trust
A single incident resulting from an unanticipated risk can have severe repercussions on an individual's or organization's reputation. Public trust is hard-earned and easily lost. By conducting risk assessments and taking proactive measures, entities demonstrate their commitment to responsible practices, which can significantly enhance their reputation and credibility.
Financial Stability
Financial risk assessments are crucial for individuals and businesses alike. They help evaluate potential financial risks and exposures, enabling prudent financial planning and risk management. Whether it's an individual managing personal finances or a corporation making strategic investments, understanding financial risks is key to maintaining stability and making sound financial decisions.
Ensuring Project Success
In project management, risk assessments are fundamental to achieving project success. By identifying and addressing potential challenges and uncertainties, project managers can implement effective risk response plans. This allows them to stay on track, avoid costly delays, and deliver projects within budget and schedule constraints.
Prioritizing Resource Allocation
Resources are often finite, and risk assessments aid in allocating them effectively. Whether it's allocating financial resources, human capital, or time, understanding the risks associated with different tasks or projects helps in prioritizing efforts and maximizing returns on investment.
Fostering Innovation
Risk assessments foster a culture of innovation by encouraging individuals and organizations to explore new ideas while being aware of potential risks. The ability to assess and manage risks effectively empowers individuals and businesses to take calculated risks, fostering creativity and progress without jeopardizing overall stability.
Conclusion
In conclusion, risk assessments are essential tools for decision-making, safety, and success across all aspects of life. By identifying potential risks and hazards, individuals and organizations can take proactive measures to mitigate their impact and protect their interests. The benefits of risk assessments range from enhancing safety and security in the workplace to ensuring business continuity, maintaining financial stability, and supporting innovative initiatives. Embracing risk assessments as a fundamental aspect of planning and operations empowers individuals and organizations to navigate uncertainty and build a sustainable, secure, and successful future.
For more: Fire And Explosion Analysis