Studies have shown that about 60% of gynecological diseases result from vulva infection. Therefore, women are troubled by the inconvenient cleaning and the susceptibility to infection during menstruation. To better care for the health of women, many tools specially designed for women came into being.
It is said that a small-sized bathtub had been invented for feminine cleaning in seventeenth-century France. Located next to the toilet, it has a faucet at one end and can hold water. And when using, the user will sit astride the tub, which is just like riding a horse, and clean the private parts. From then on, the earliest bidet started becoming popular and being the standard of the upper class. By the 18th century, the original version of the bidet was improved, and a water pump handle was installed on the bidet. When the handle is pressed, water will be sprayed upward from the water tank that can preserve water. It is similar to today's toilets with 
bidet seats
. And in modern times, it has developed into a special bidet with a faucet. Some people will install a bidet in the bathroom for women in their families. However, it has a disadvantage that it takes up too much bathroom space.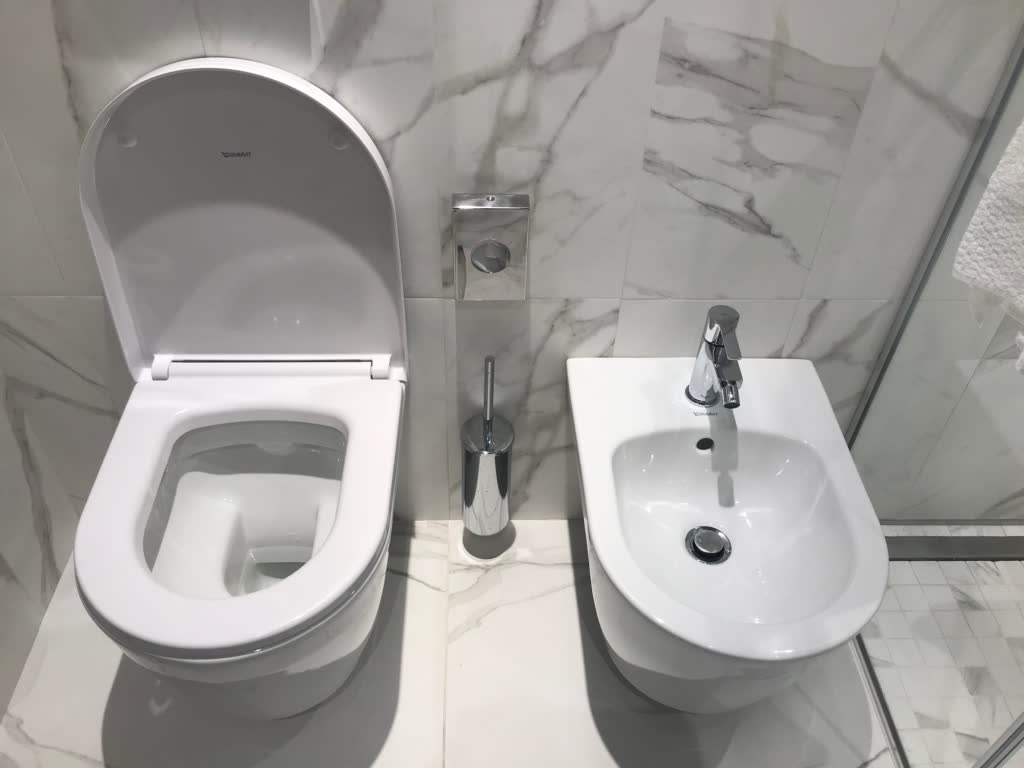 Compared with the early bidets, the smart toilet bidets perform better in the feminine wash function. In the past, women needed to use bidets, which not only failed to achieve the ideal cleaning situation, but even led to bacterial infection. On the contrary, smart toilet bidets possess the functions of washing, drying and massage, perfectly solving women's problems during menstruation and other periods.
The feminine wash function refers to the performance that water is sprayed from the nozzle and gently washes the sensitive parts of women, which can completely replace the original method of hand washing. Also, it is a more efficient and hygienic way without using the hands. And the temperature of the water can be adjusted to bring a more comfortable experience for users. This function can also prevent diseases and care for women's physical health. There is more leucorrhoea before and after the physiological period, and the peculiar smell makes people upset. At this time, using toilet bidets is able to deal with troubles and prevent various gynecological diseases so that cleaning private parts is no longer cumbersome. Although women are in a special period, bidets can help keep hygiene.
The position and water pressure of the nozzle can be adjusted as people want. After going to the toilet, you can choose the cleaning position according to your requirement. And the nozzle can be swung back and forth to further improve the washing effect. Some smart toilet bidets are equipped with nozzles with the self-cleaning function to prevent them from breeding bacteria. When in standby, there is a baffle shielding the nozzle to reduce external pollution.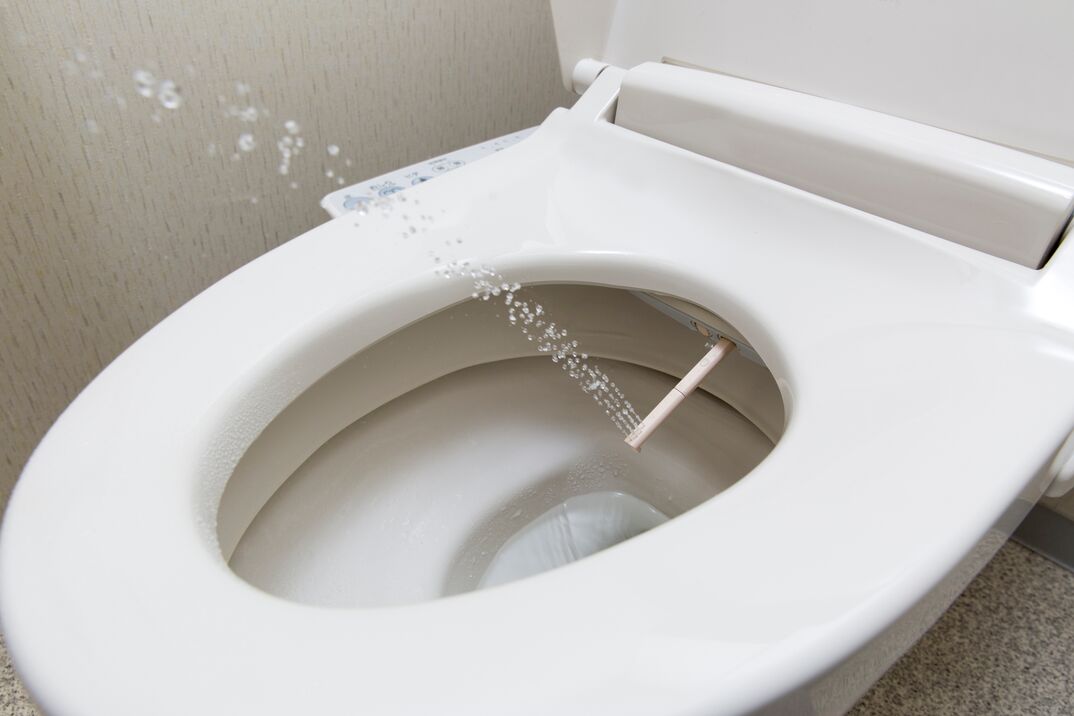 ---
Previous: How to Choose Your Smart Toilet Bidets?