Introduction 
In the highly competitive world of e-commerce, standing out from the crowd is crucial for success. Personalizing your Shopify store is an effective way to create a unique brand identity, engage customers, and boost conversions. With the flexibility and customization options offered by Shopify, you have the power to tailor your online store to align with your brand's vision and connect with your target audience. In this blog post, we will explore a variety of customization tips and tricks that will help you personalize your Shopify store and make a lasting impression on your customers. From choosing the right theme to adding custom elements and optimizing the user experience, we will provide actionable insights to elevate the customization of your Shopify store.
Choosing the Right Theme 
The theme you select sets the foundation for the overall look and feel of your Shopify store. Shopify offers a vast collection of themes, both free and paid, catering to different industries and design preferences. When choosing a theme, consider your brand identity, target audience, and the features you require. Look for a theme that reflects your brand's personality, provides a user-friendly interface, and offers customization options to align with your unique requirements.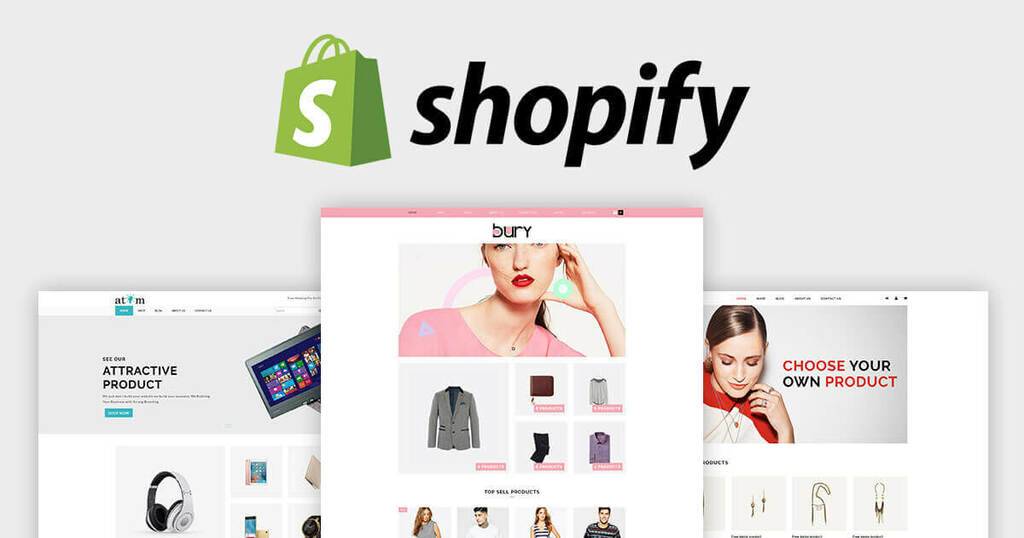 Customizing Visual Elements :
Visual elements play a significant role in creating a personalized store experience. Customizing your logo, fonts, colors, and imagery can enhance brand recognition and convey your brand's story. Upload your logo and ensure it is displayed prominently throughout your store. Experiment with different fonts and colors that align with your brand guidelines. Use high-quality product images and lifestyle photographs to showcase your products and create an emotional connection with your customers.
Adding Custom Sections and Elements 
Shopify allows you to add custom sections and elements to your store to highlight unique offerings, promotions, or important information. Utilize custom sections on your homepage to showcase featured products, customer testimonials, or a blog feed. Customize your header and footer to include links to important pages, contact information, and social media profiles. Consider implementing custom widgets or apps that enhance the functionality and interactivity of your store, such as live chat support or personalized product recommendation features.
Optimizing the User Experience
A seamless and intuitive user experience is vital for customer satisfaction and conversions. Customize your navigation menu to make it easy for customers to explore your store and find what they are looking for. Ensure your product pages provide clear and detailed information, high-resolution images, and an intuitive layout. Implement a user-friendly and secure checkout process, offering multiple payment options and guest checkout for convenience.
Incorporating Brand Storytelling 
Personalizing your shopify migration agency goes beyond visual customization. Incorporate storytelling elements that align with your brand values and resonate with your target audience. Create an About Us page that shares your brand's story, mission, and values. Use engaging copywriting to communicate your product benefits and unique selling points. Consider integrating blog posts or content marketing strategies that provide valuable information or inspiration related to your products.
Conclusion 
Personalizing your Shopify store is a powerful way to differentiate your brand and create a memorable shopping experience for your customers. By choosing the right theme, customizing visual elements, adding unique sections, optimizing the user experience, and incorporating brand storytelling, you can create a truly personalized store that stands out from the competition. Remember to regularly assess and refine your customization efforts based on customer feedback and evolving market trends. With Shopify's robust customization options, you have the tools and flexibility to continuously enhance and refine your store's personalization, ensuring a compelling and engaging shopping journey for your customers. Embrace the power of customization and unlock the full potential of your Shopify store.